Rewarding facade engineering excellence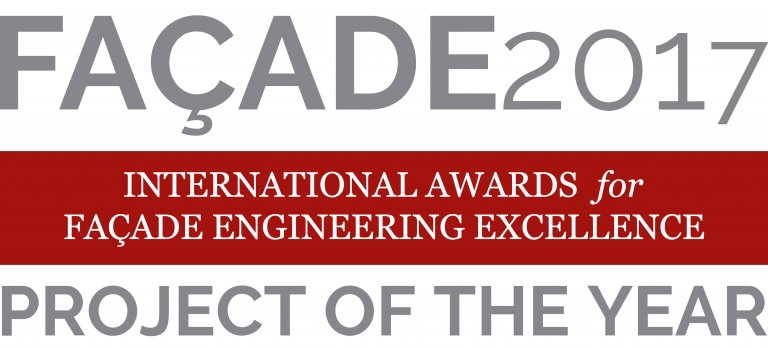 The Society of Facade Engineering's annual Facade of the Year competition is open for entries with a closing date of 31st October.
The Facade of the Year award has three categories – new build, refurbishment and innovation. Each with a purpose to recognise, reward and promote excellence in facade design.

You can enter here now!