Celebrating the topping out of 100 Bishopsgate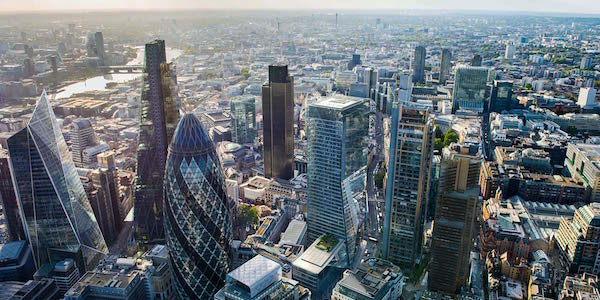 The special ceremony was held to mark the reaching of the top of 100 Bishopsgate's structure.
Located in a prime position within the City of London, this 37 storey building is set to be truly impressive upon completion in 2018.
It is already well on its way to becoming a landmark within the London skyline.