Facade Engineering Excellence Awards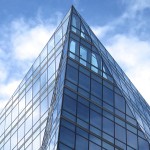 62 Buckingham Gate received a Certificate of Commendation at the Society of Facade Engineering 2015 Awards held at 10 Fenchurch Avenue roof garden as part of the popular Glass Supper event. Bodo Concert Hall and Library in Norway, designed by DRDH Architects, also received special recognition.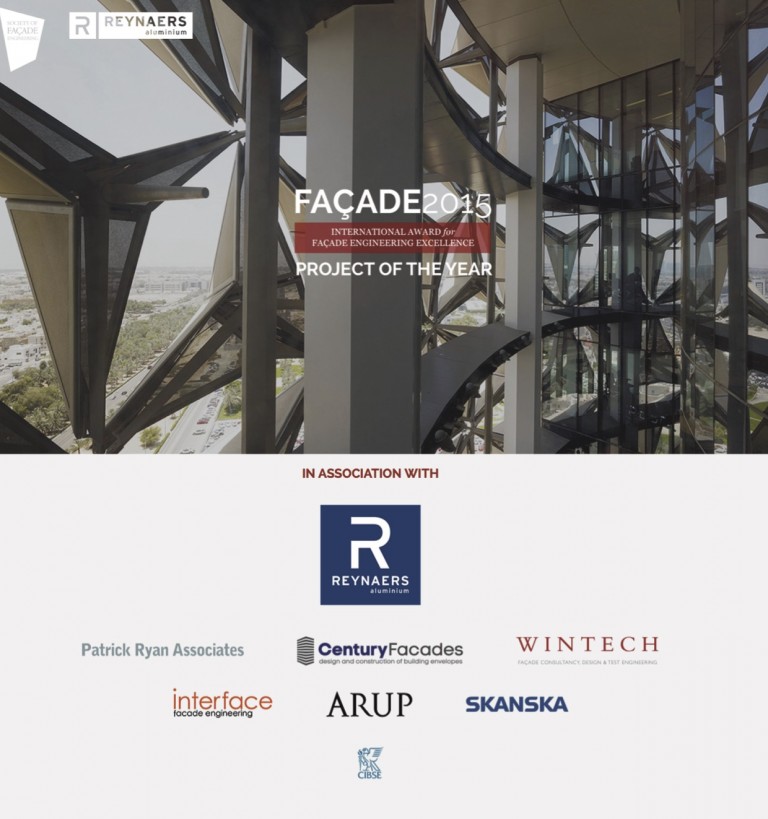 Interface are proud to have been part of both projects now recognised for their excellence. Chris Aspinall of Sir Robert McAlpine collected the award for 62 Buckingham Gate.
These were the third awards to be held by the Society of Facade Engineering and we were very pleased to be a sponsor of the event!