About interface
interface provides façade design and analysis to architects, developers and main contractors. As a dedicated façade engineering firm, we have developed extensive technical knowledge and experience in this field.
Join us
If you are interested in finding out more about interface and the opportunities we offer,
send us an email
. We do not use recruitment consultant companies.
Will's passion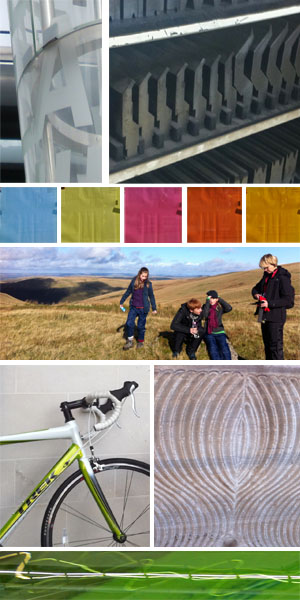 Lisa's passion
Carolyn's passion
Sandra's passion
Arran's passion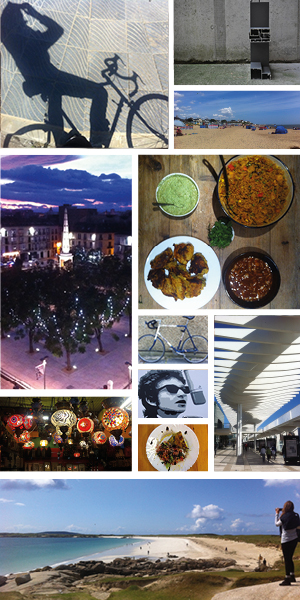 Emmanuel's passion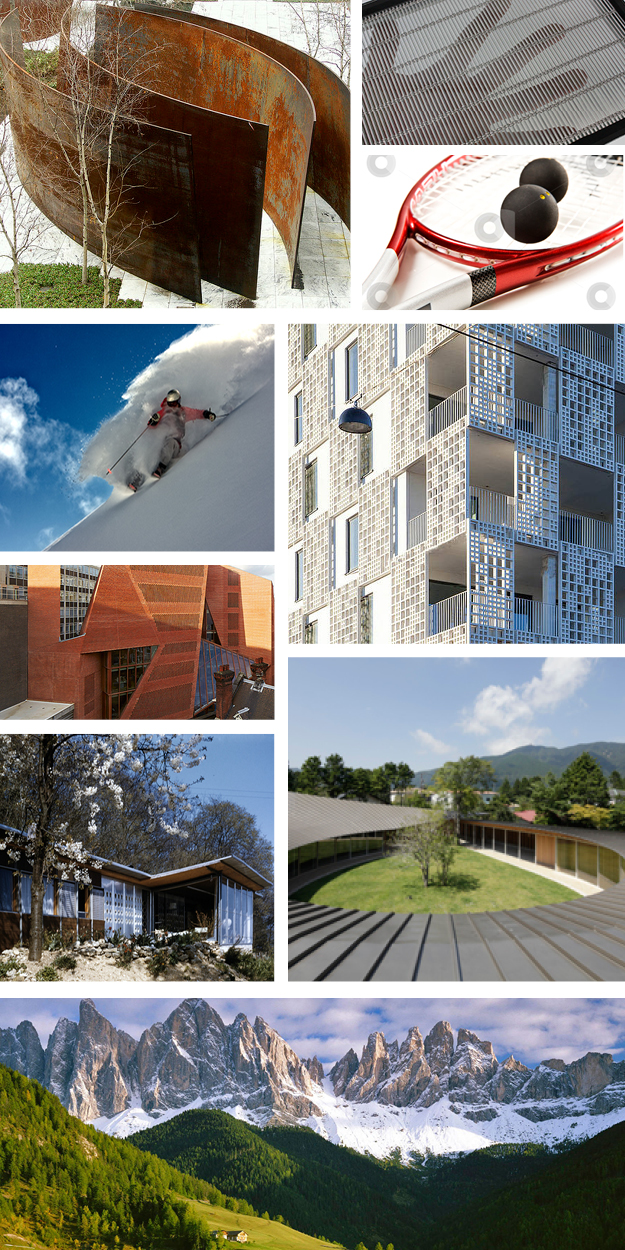 Chierol's passion
Preparing a scope document?
If you are developing a façade engineering scope document and would like to see our detailed scope list,
email us for a copy
.
Scope stages
Stage 2: Concept design
- rationalisation
- key drivers
- architectural intent
Stage 3: Developed design
- façade types
- design criteria
- coordination and architectural intent
- interfaces
- initial engineering analyses
- variety
- material options
- design risks
Stage 4: Technical design
- façade design criteria
- interface schedules and façade type mark-ups
- structural and thermal analysis
- materials
- façade details
- cladding contractors
- specification
- workshops
- technical tender review
Stage 5: Construction
- design programme
- contractor design workshops
- system design
- review
- materials information
- acceptance criteria
- prototype testing
- glass processing
- factory visits
- site visits
Stage 6: Handover and close out
- closing out
Recent Posts